Dr. Matthew Platz – Chiropractor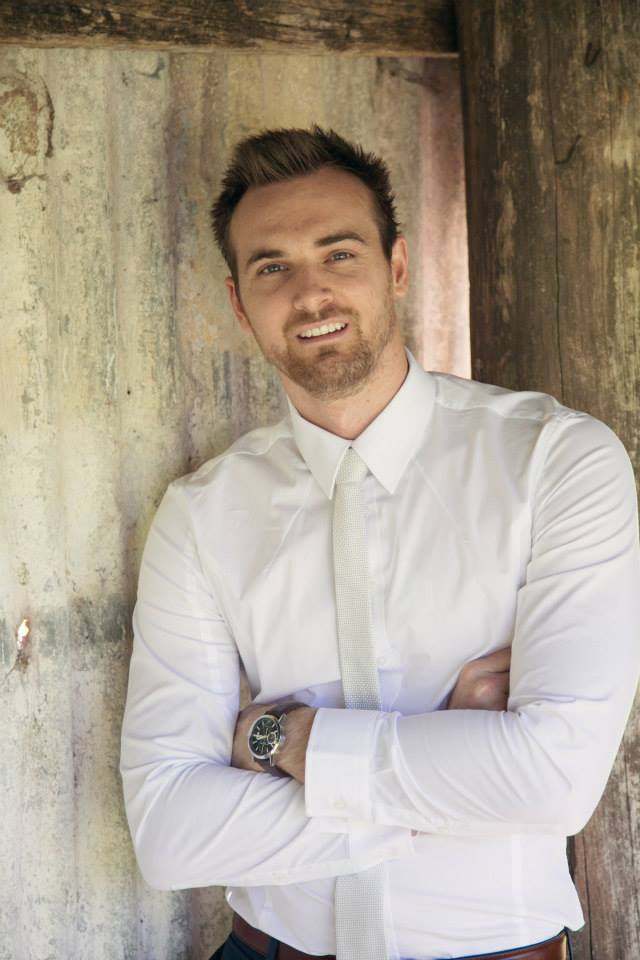 Matthew graduated from Queensland University of Technology with a Bachelor of Applied Science in Medical Imaging, before completing his Masters of Chiropractic degree in 2008. He brought home an array of awards from Sydney in 2008 which include:
• Chiropractic Dux
• Vice Chancellors Award for Academic Excellence
• Radiology Excellence award
Matt uses mostly manual style adjustments, active muscle release techniques and rehabilitation in his management plans.
Matt has a particular interest in neck pain and upper back pain. This is one of the reasons he completed his thesis on the connection between stress and neck pain in his final year of University. Being an avid sportsman growing up, Matt also has a passion for sports related dysfunction and injuries.
Dr. Brendon Trinh – Chiropractor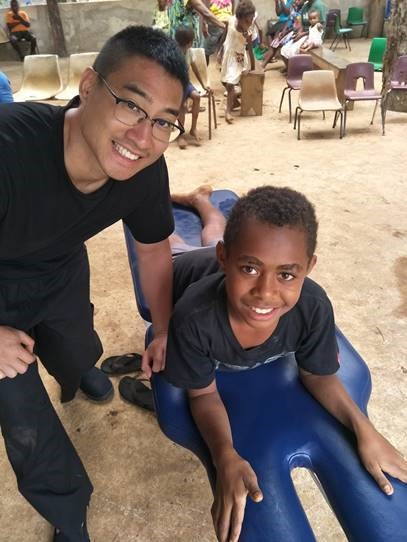 B. Bus (Banking & Accountancy), B. Sc (Chiropractic), M. Clin. Chiropractic.
Brendon Trinh graduated from Central Queensland University with a Bachelor of Science (Chiropractic) with Distinction and Master of Clinical Chiropractic. Before chiropractic, Brendon was an accountant in both the private and public sector. His passion for chiropractic developed after experiencing the benefits of chiropractic himself for scoliosis. Brendon is passionate about providing safe and effective chiropractic care and uses a variety of manual while incorporating soft tissue techniques to aid rehabilitation.
Prior to commencing at Alderley Chiropractic, Brendon worked alongside Matt at a chiropractic clinic in the CBD. Outside of the office, Brendon spends time with family and friends, indoor climbing, and cycling. Brendon can also speak conversational Cantonese.
MJ (Maiko) Nakagawa – Myotherapist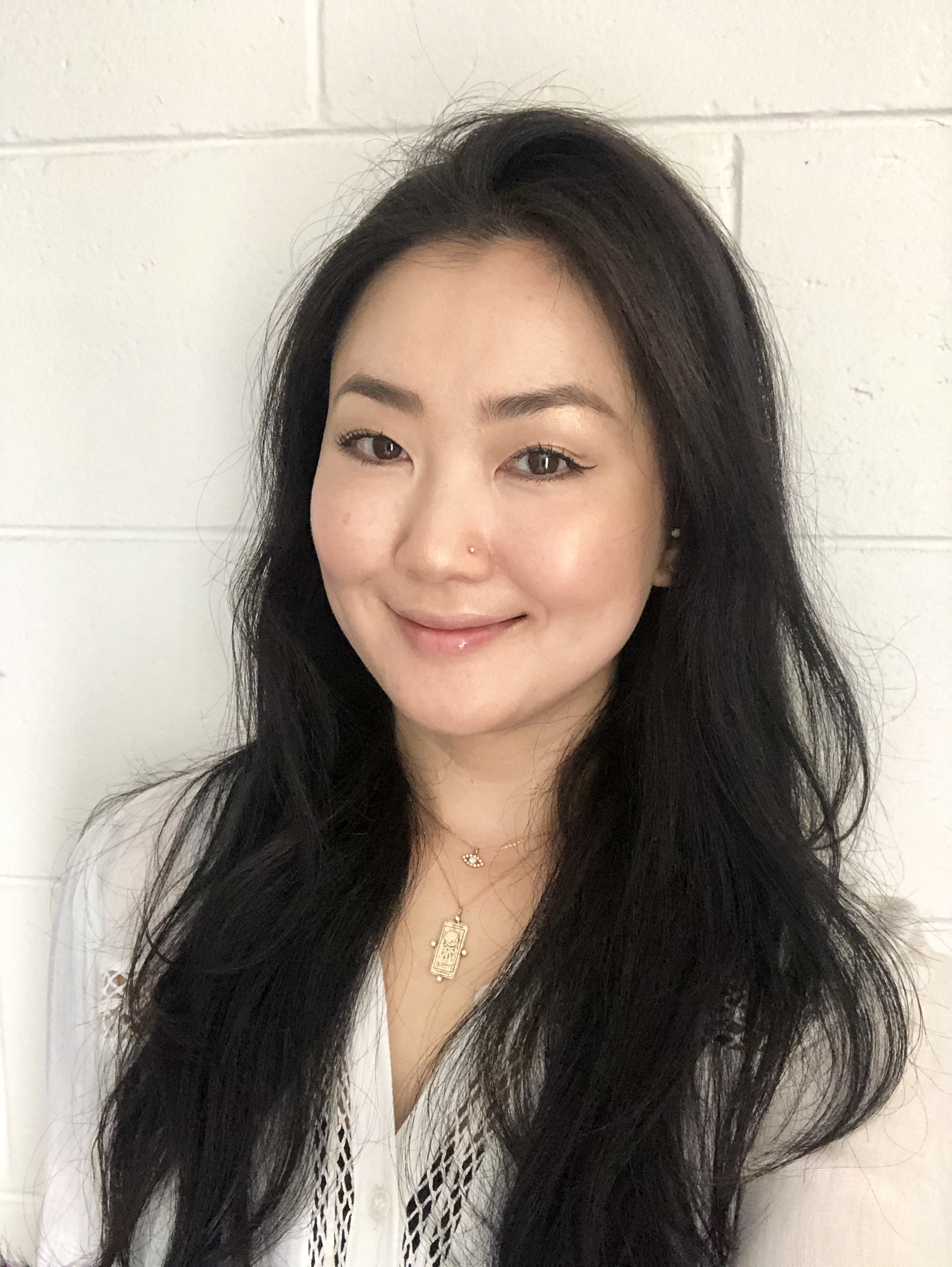 MJ completed her Advanced Diploma of Myotherapy in 2017 and a Diploma of Remedial massage in 2014, Thai Traditional massage certificate in 2012.
For the past 7 years MJ has gained valuable experience working in Brisbane as a massage therapist at Day Spa's, an Osteopathy Clinic and a Physio Clinic to name a few.
Before studying massage, MJ led a busy life in Japan working for various companies as well as training as a classical ballet dancer for 15 years.
Following an injury, MJ was forced to slow down and focus on healing her body. This journey to wellness sparked a passion to help others, eventually leading MJ on a path to study massage therapy.
MJ believes in an holistic approach to achieve the best results for her clients and each treatment is tailored specifically to the individual. Following an assessment of musculoskeletal conditions and concerns, her treatments incorporate a combination of Relaxation, Remedial and Myotherapy.
Treatment techniques may include some or all of the following:
Relaxation / Swedish massage
Remedial massage and trigger point therapy
Myofascial and soft tissue release
Joint mobilization
Muscle energy/ Active release techniques
Cupping
Dry needling
Corrective exercise / Mobility and Strength
In her spare time MJ enjoys traveling and learning about different cultures and languages. MJ's dream is to one day travel the world, whilst helping people achieve body wellness.